Robot Booth is Atlanta's highest rated photo booth rental, making us the number one and most loved photo booth to rent in Atlanta. We specialize in corporate events, weddings, and social events where quality and experience matters. With only the best innovation, team, and equipment, we are the top photo booth rental choice for many fortune 500 companies, celebrities, and planners in the industry.
770-876-9248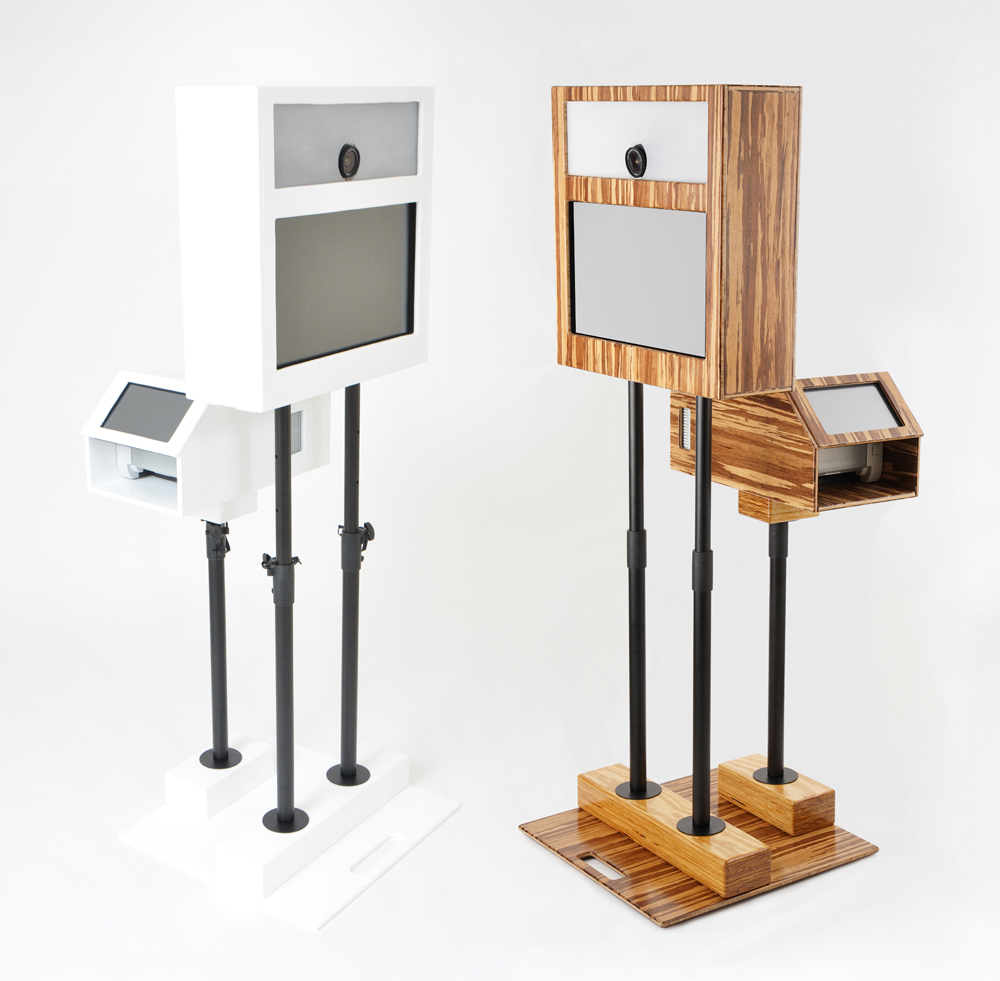 EXTRAS:
We are not a franchise but instead enjoy our uniqueness. We build our own booths and code our own software – creating a unique photo booth experience that not only encourages user interaction and inspires brand engagement, but is an experience you won't find elsewhere. We give you full control by eliminating the count down. You take your own photo when you're ready with a Clicker and then use our Custom Software to build your own photo strip by picking your favorites.
Our uniqueness extends into every part of our company. We create our own props, make our own backgrounds, and use only our own created content. Everything from the ground up is by us.
Robot Booth focuses on quality. We are the only photo booth in Atlanta that is designed by an award winning photography graduate. Using many years of lighting study and numerous photography secrets, in addition to high end components, our photo booths produce the highest quality images all while making you look better and feel better.
It's hard to explain how Robot Booth works so we made the video at the top of this page.
It's impossible to explain how it makes you feel.
Call or text us to schedule a visit to our Atlanta showroom to experience it for yourself. Once you try Robot Booth, it'll be easy for you to understand why we're Atlanta's Most Loved Photo Booth.
770-876-9248